How to Make Fruit Preserves from Leftover Fruit Salad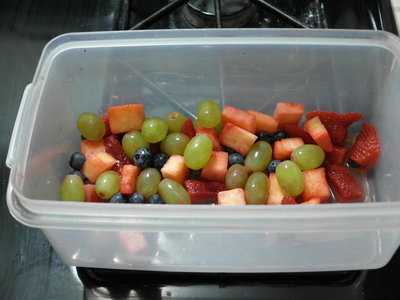 There are about two cups of fruit salad.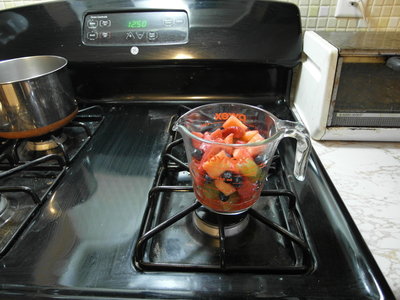 I added 1 cup of sugar to the fruit in a pot, so about a 2:1 fruit:sugar ratio.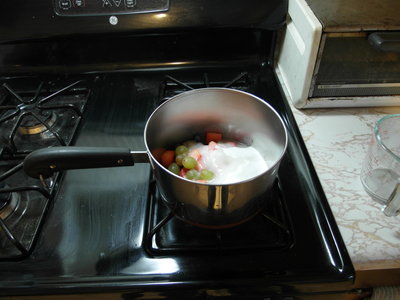 Heat the mix until the sugar melts, then mash to smaller pieces of fruit. I used a stick blender which is very fast. Leave some small chunks of fruit for flavor and texture.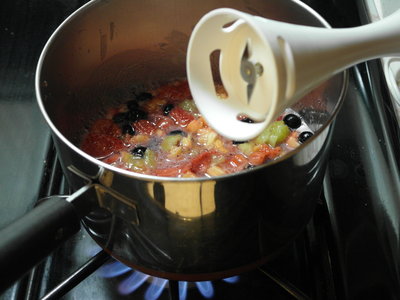 Bring to a boil, then simmer until some of the water boils off.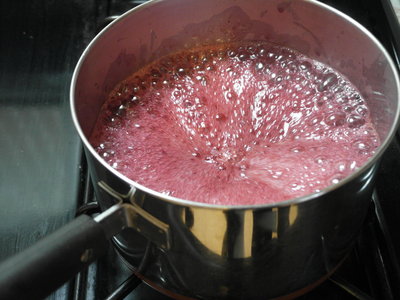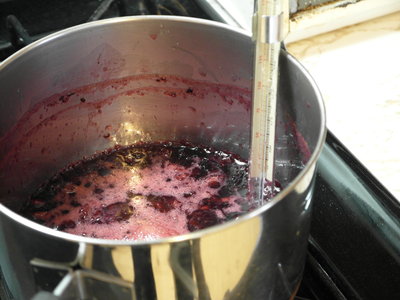 If you are going to save this it should then be moved to a pressure canner, since I was going to use it immediately I just poured into a jar and put into the refrigerator.